It's time to take a break
Travel is the only thing you buy that makes you richer.
Let's take a break and make your dream vacation come true.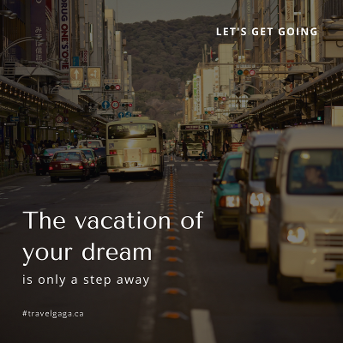 Join our daily special deals group in facebook to receive any type of travel promotion! Act now, you know promotion don't stay long!
travel gaga is your destination specialist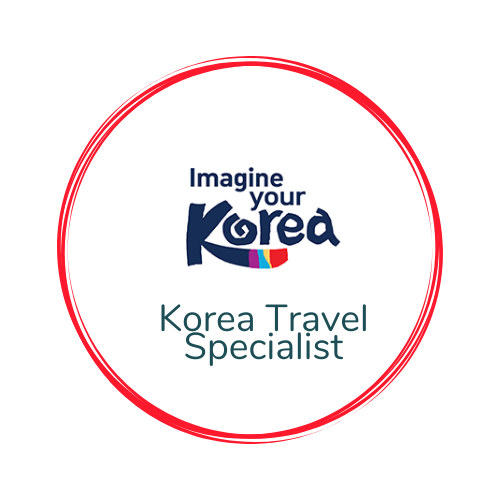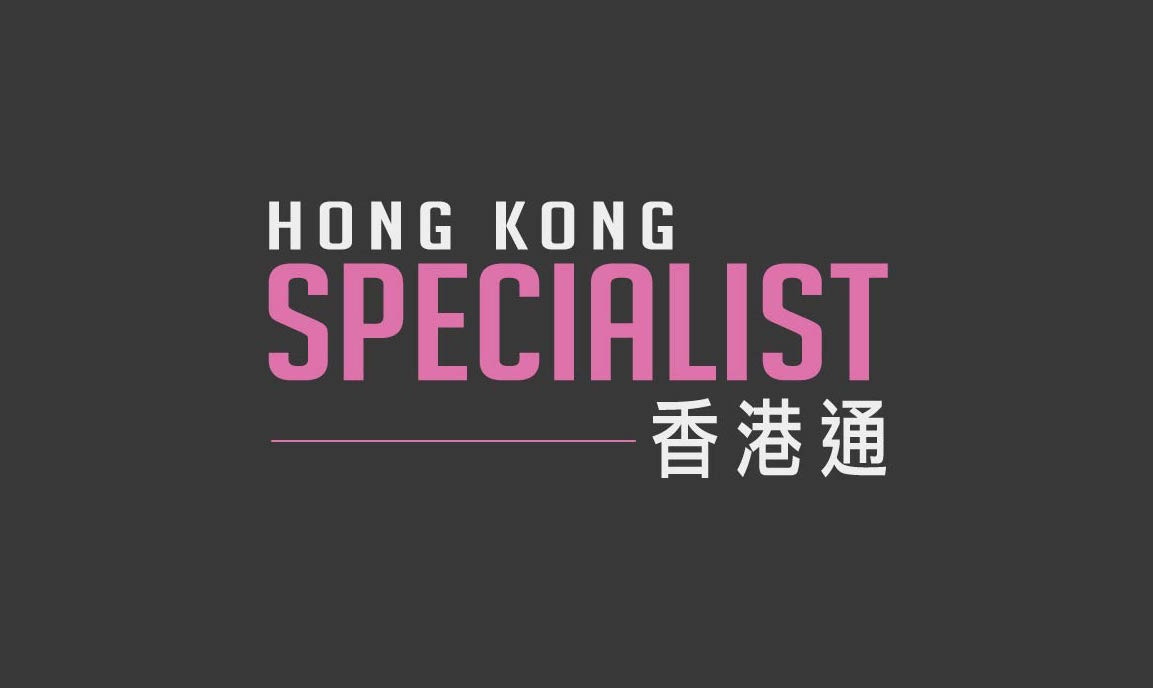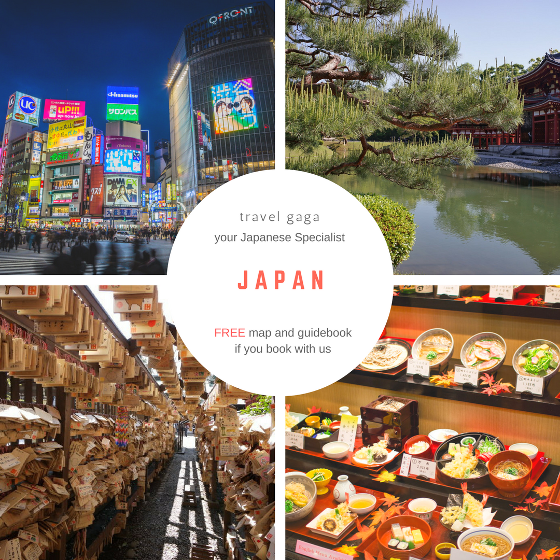 like us on facebook @ travelgaga.ca to get latest travel deals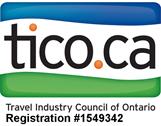 affiliated with Nexion Travel Group TICO registration # 1549342
100-235 North Centre Rd, London, ON N5X 4E7
(519)660-6966