It's time to take a break
Travel is the only thing you buy that makes you richer.
Let's take a break and make your dream vacation come true.
Join our daily special deals group in facebook to receive any type of travel promotion! Act now, you know promotion don't stay long!
click the button below to see our travel blog
Disneyland and Disney Resort theme park ticket Sale!!!
The Canadian Residents theme park ticket discount is back! You can get 20% off for 4 days or more at Disney Resorts AND 25% off for 3 days or more at Disneyland. Advance purchase make before Feb 10, 18 for Disney World ticket and Feb 28, 18 for Disneyland ticket. All theme park tickets are good through Nov 1, 17 through Dec 31, 18.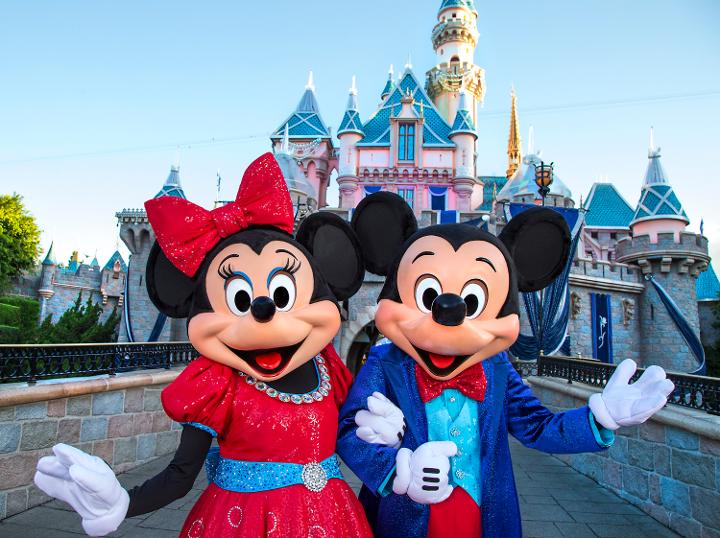 Northern Lights Viewing Cruise
Is Reykjavik in your bucket list but you know too little about this place? Sept to Apr is the best time to watch the Northern nights. Northern Lights Viewing Cruise from Reykjavik starts from CAD$128(incl. tax).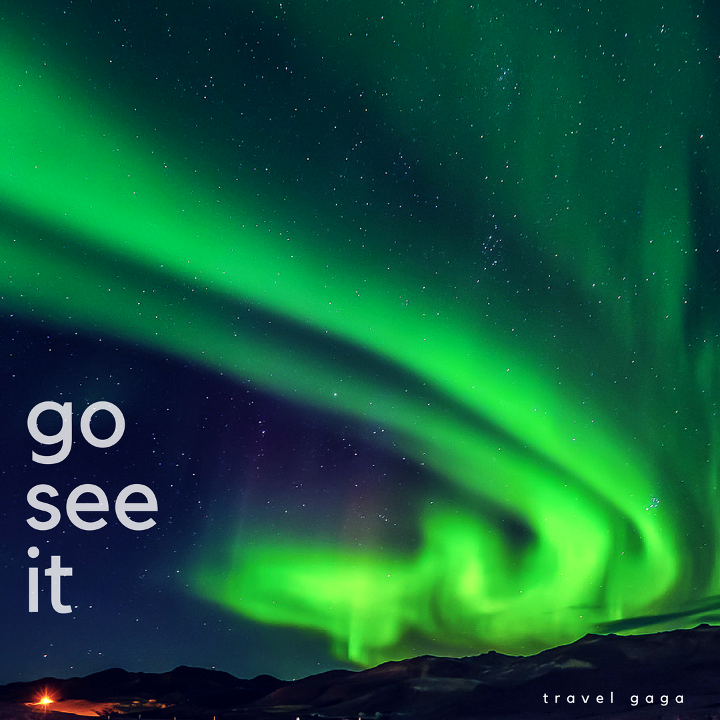 Special gift for the Country of the rising sun
Our Japanese Specialists are here to help. Book with travel gaga now to get your Japan guide book, map and a coupon booklet that you can use in Japan!! How awesome is that. You can just sit back and relax and let us help you plan your trip.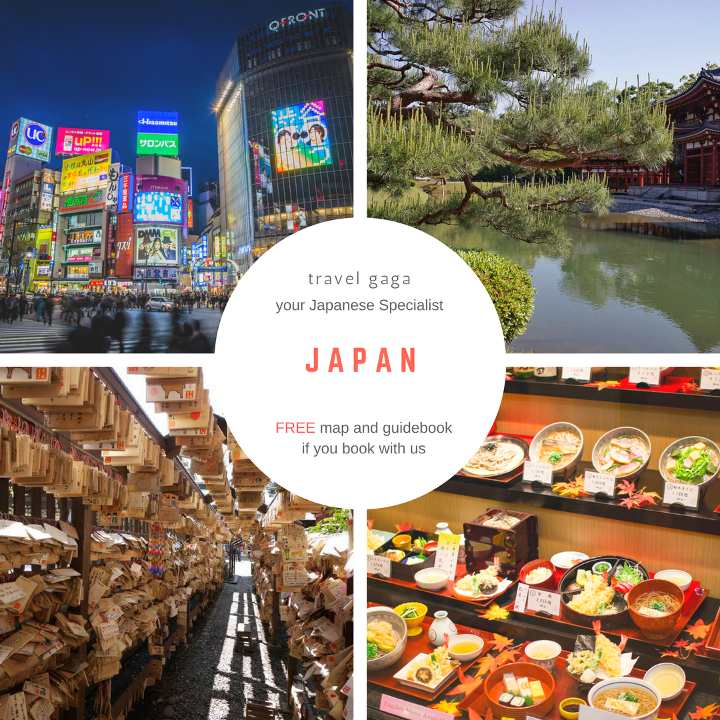 Fall is here!
It's time to go for the red leaves! One of the most beautiful time of the year! Beautiful places include Japan, South Korea, US, Canada.....you name it. We can help!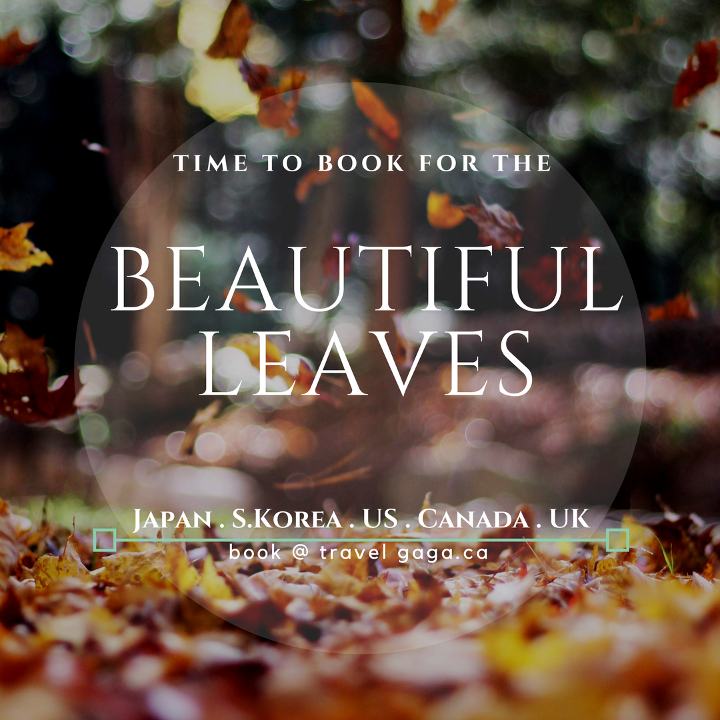 Celebrating Canada 150
Take a bike trip or road trip around Canada and you will fall in love of this country. Car rental and hotel packages available.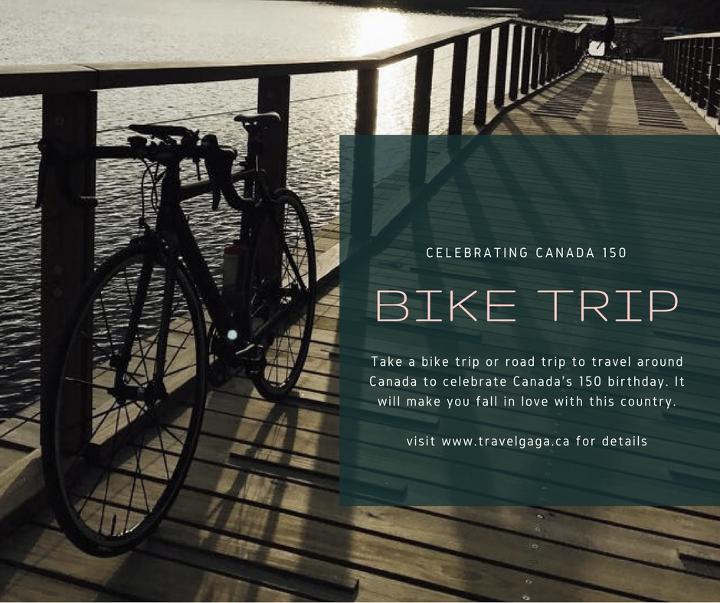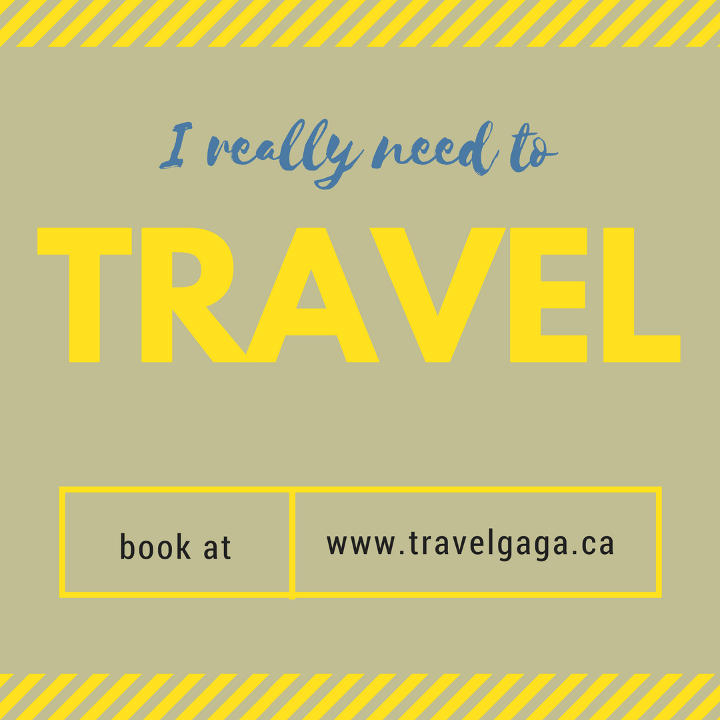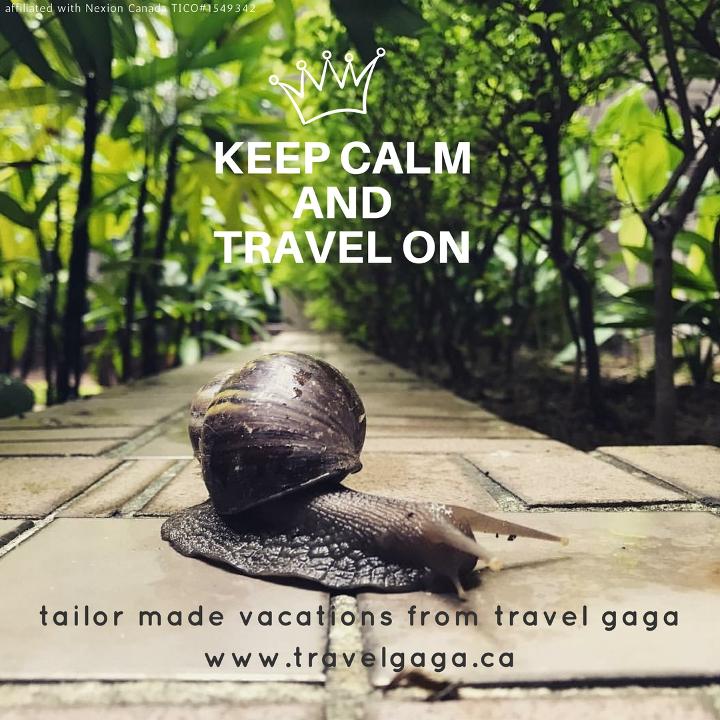 like us on facebook @ travelgaga.ca to get latest travel deals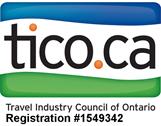 affiliated with Nexion Canada TICO registration # 1549342
100-235 North Centre Rd, London, ON N5X 4E7