travel gaga
signature tailor made vacation with concierge services
Life is short and your time is precious. Try our tailor made itinerary. Let us help you to plan for your vacation.
How about added concierge services? Restaurant reservations available.
You can sit back, relax and wait for your dream vacation to come true.
We are specialized on Asia and Europe. Our Specialists can take you to the out of the path places that
you probably can't imagine. Some of the special day tours include the following.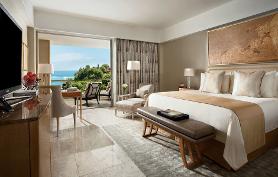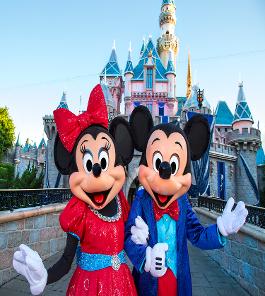 like us on facebook @ travelgaga.ca to get the latest travel deals